Can you believe it is nearly the end of January?? This season is flying by. Unfortunately, it doesn't feel much like January. Temperatures reached 60's last week and should again this next week!
I am missing winter and awaiting our first big snowfall, but am feeling doubtful that we will get it.
Maybe Punxsutawney Phyllis knows!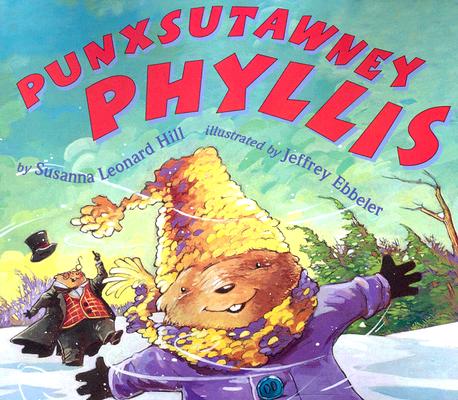 Do you know this character? She is a spunky little groundhog who is bound and determined to take over for her uncle Punxsutawney Phil. No one believes she can do it...after all, she's a girl!
Love this little story and I know my third graders will too.
This picture book will give us ample opportunities to work on practicing many of our third grade reading strategies.
I've introduced a bunch of reading skills/strategies already this year. We add notes to our reading journals as we learn them.
These sheets are so easy to use. We just slice and stick them into our journal. On one side is an explanation of the reading skill or strategy with fill in the blank notes. On the other side is a short text that students can practice applying the strategy. Sweet and simple. These printables are part of my "Cooking with Comprehension" set. You can check it out here:
Since Groundhog's Day is right around the corner, I created a Punxsutawney Phyllis reading response booklet.
Students will record their thinking about this book as they predict, use context clues, summarize and analyze characters.
This along with poetry, math activities and a writing prompt sheet are all included in a Groundhog's Day bundle that I have added to my TPT store.
Click the link below to check it out...
How about you? Have you gotten some real winter weather yet? If so, I'm jealous but still
would love to hear!
Comment below or email at youngdor8@gmail.com
.