Hello to all the hardworking classroom decorating divas out there!
I have seen SO many posts of creative, fun and inviting classrooms being put together
You all have inspired me so I'm headed in to get a start on mine.
I also appreciate the loyalty and love you all show to this little blog.
Third Grade Thinkers was voted as one of the top 100 Educational Blogs on the web.
How exciting!
As a Thank You I am partnering with Kristen and Jen from the Etsy Shop:
Taking it Personally
to host a Back to School Decorating Give Away!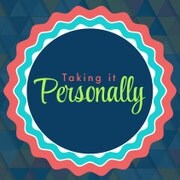 Kristen and Jen, both former teachers themselves, have made the decision to stay home with their young children and open an Etsy shop. Taking it Personally caters to the needs and wants of teachers. Check out some of their products: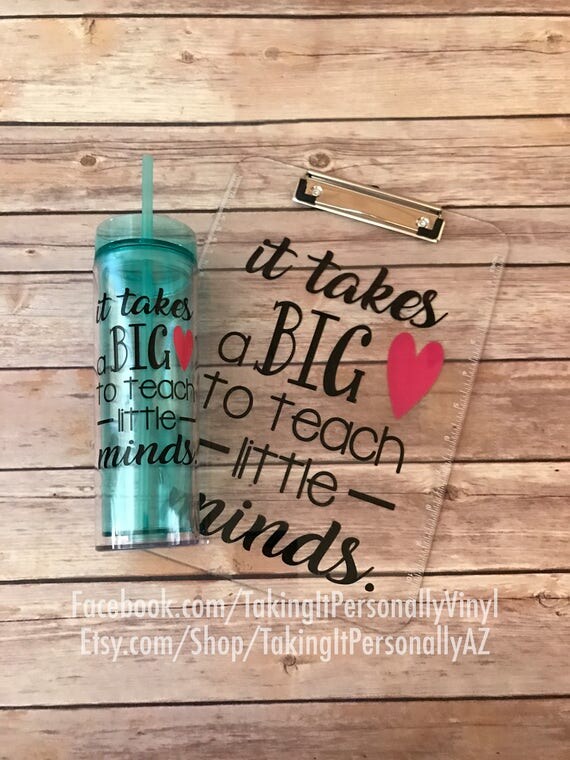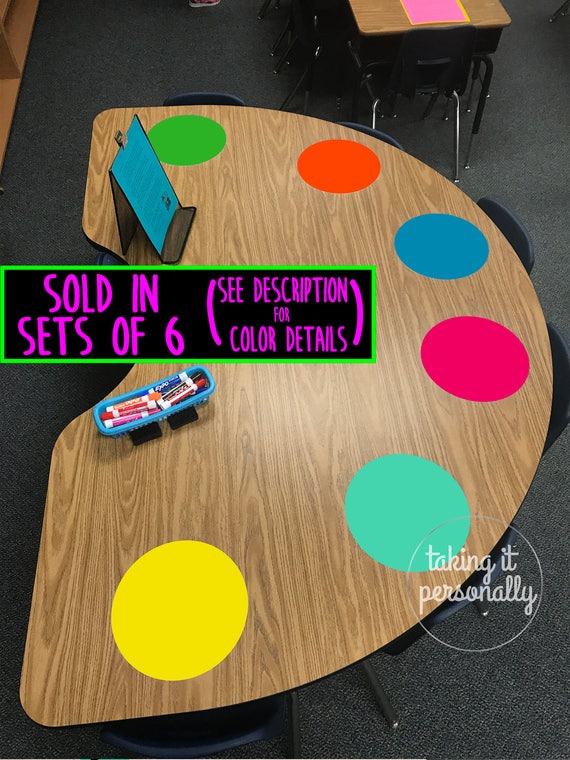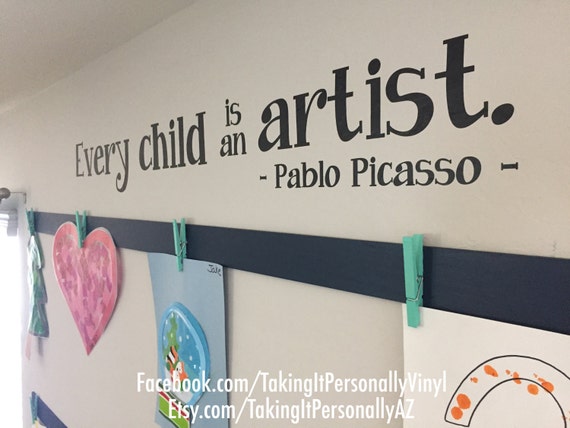 They specialize in super cute personalized products like these reusable Starbucks cups: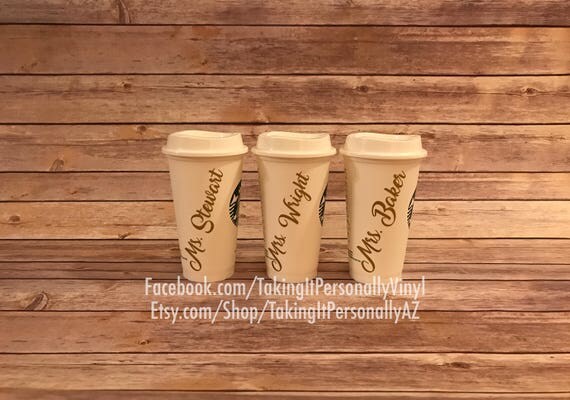 My favorite product that they sell are their door decals. How awesome are these??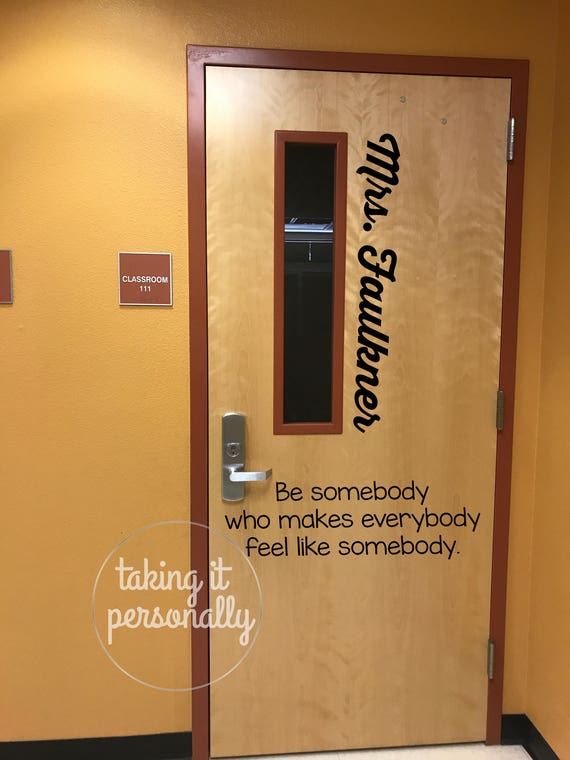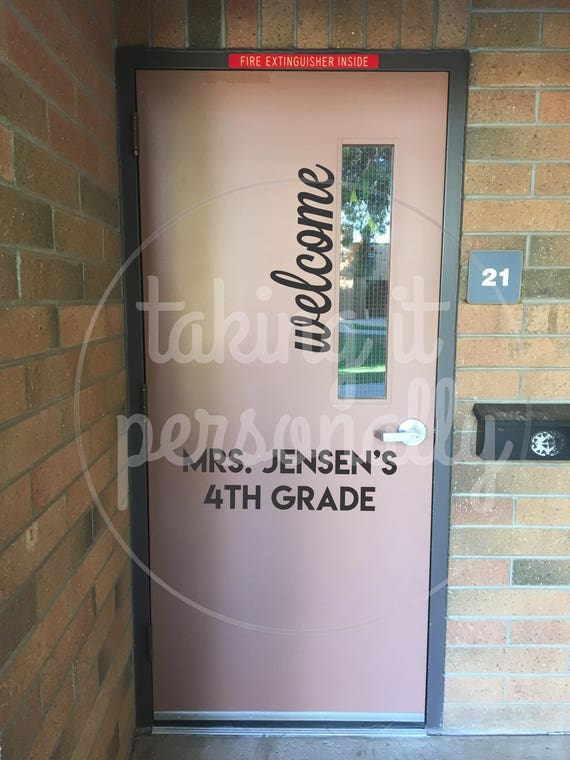 Our giveaway is this adorable "WELCOME" Door Vinyl Decal and quote.
Entering to win this for your classroom door is super easy.
Use the Rafflecopter below to enter.
All you have to do is follow my Teacher Pay Teacher Store (link is below)
That's it! You are entered!
We will randomly select one lucky winner one week from today.
The contest will close on August 17.
In the meantime, check out Kristen and Jen's shop.
Use the code THINK10 for 10% off with no minimum purchase.
You can also click the link below: