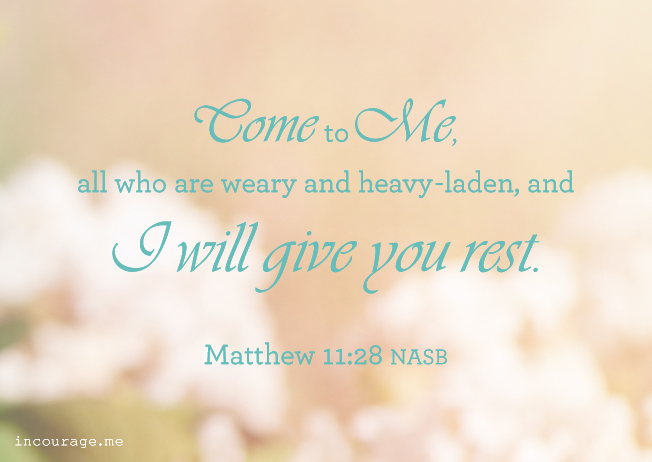 I have been a long time follower of blogger Bonnie Gray from Faith Barista.com. She writes fearlessly and draws her readers in with her honest, personal style. I was excited to see that she had a book coming out this spring and looked forward to reading it, especially since I knew it was about "rest". It had been a long, hard school year and figured I would find some good tips on how to unwind and recover.
What I didn't expect was all that this book turned out to be for me. Finding Spiritual Whitespace is not your run of the mill self help book, it is a book of self discovery. In it Bonnie shares her own personal and painful journey from brokenness to restoration and rest. At the end of the chapters she leaves her readers with whitespace prompts and questions to ponder. What you get from this book has everything to do with how willing you are to dig deeply and honestly into your own personal story and journey. I tend to speed through books but have felt the need to read this one slowly...letting the words sit and soak in and allowing myself time to feel and journal. There are times this book made me ache and feel as though the seams of my soul were coming undone. Yet Bonnie shows us it is through this process that we become more connected, more real and complete. Like Bonnie, I am craving a space to breathe, to feed my soul, to dream dreams and rest....seeking my own spiritual whitespace.
How about you?
"We live in a culture that brags and boasts about being busy. Into that reality steps Bonnie with a new idea. Whitespace is an important concept and Bonnie has captured it perfectly. If you're exhausted with being exhausted, read this book. If you feel too busy to read this book, then that's probably the best sign of all that you need it."--from the foreword by
Jon Acuff.
Has anyone else read this one? Would love to hear your thoughts!